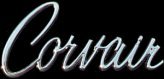 Design Studies
This is the open roadster version of the experimental Monza. It was dubbed the Monza SS and appeared along with its GT sibling in 1962, over 40 years ago! The lines of both these cars were so aerodynamic that even today, they would rival many modern cars in wind tunnel tests.
I've often wondered how these cars would have sold, had they been pressed into production. No doubt, they would have put a dent in Corvette sales, and although this is pure speculation on my part, I suspect that to be one of the reasons they weren't mass produced.
Unlike the Monza GT, the SS had its engine mounted in the production Corvair location behind the transaxle, rather than amidships. This made the engine far more accessible.
Note the difference in the highlight treatment between the photos above and below. The black & white shot is a 1960s press photo, while the color picture was taken in June, 2003.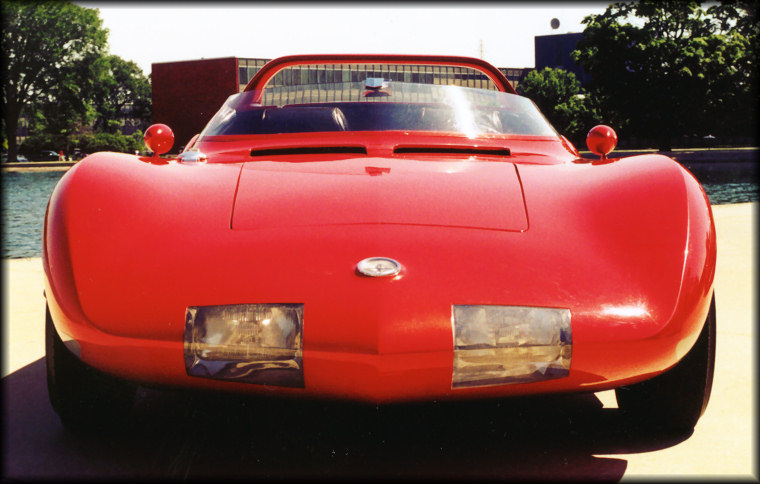 1962 Corvair Monza SS design study
The design characteristics of the SS and its companion GT were once described by designer Bill Mitchell as being unusual in its day, but with lines that were classic and timeless.
Click the road sign for more.

Select from the navigation bar!